Welcome to Dow Louisiana Federal Credit Union
Dow Louisiana Federal Credit Union is a $253,000,000 financial institution and serves more than 25,000 members in the nine-parish Greater Baton Rouge area. DLFCU is a full-service financial institution, chartered under the federal laws of National Credit Union Administration (NCUA) and insured by the National Credit Union Insurance Fund (NCUSIF). DLFCU was opened in 1972 and operates locations in Plaquemine, Baton Rouge, Gonzales, Walker and Central. We offer a full range of financial services, including loans, credit cards, checking accounts, online and business banking.

Our mission statement is; To provide financial services which satisfy the needs of the members. And, our vision statement is; To be the best financial institution for the members. Simple and to the point, we want to the best Credit Union we possibly can be in order to delight our members and give them the service they deserve as owners.
Thank you for your interest in working with us.
Please click on the menu above to Search For a Job or Submit an Application.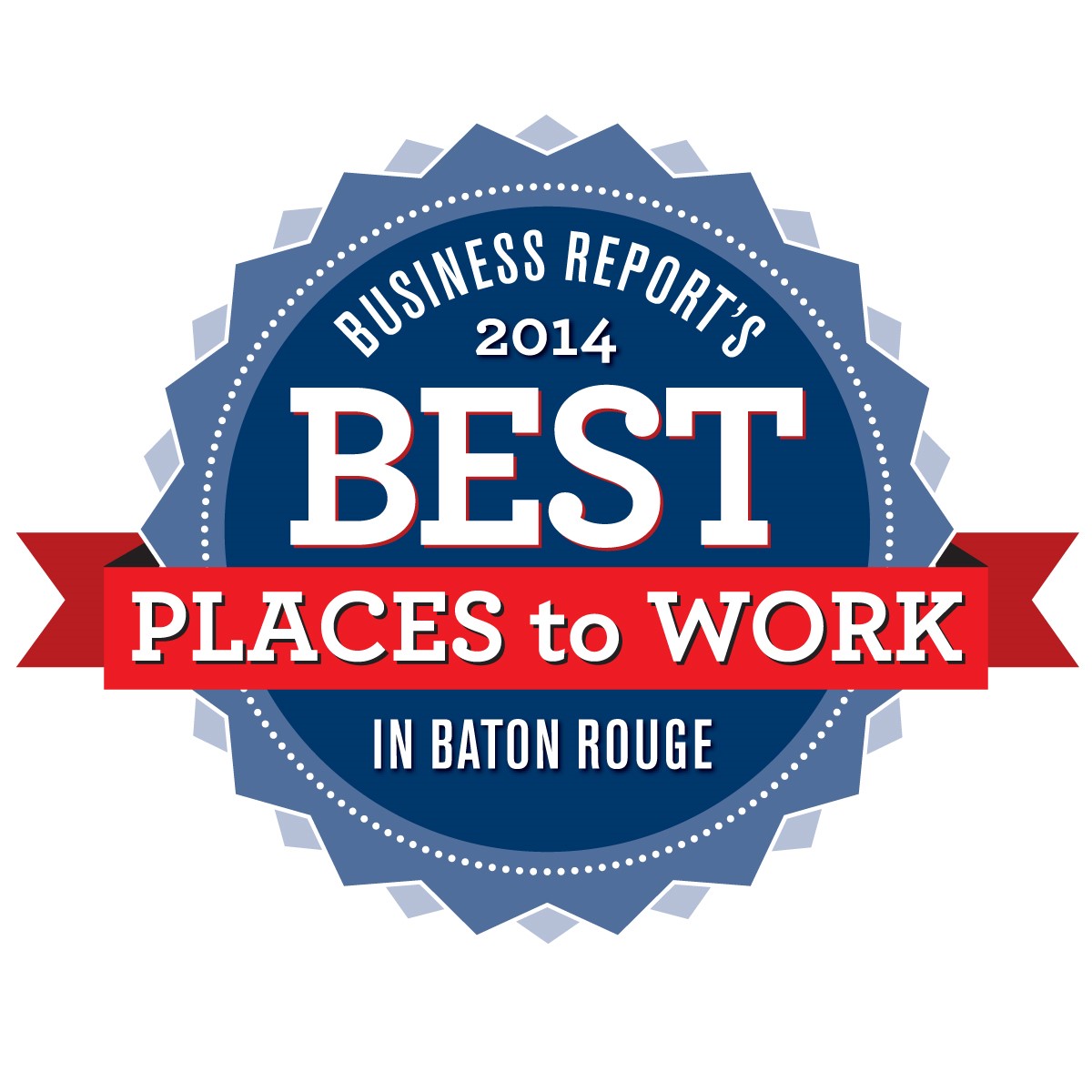 All qualified applicants will receive consideration for employment without regard to race, color, religion, gender, or national origin.
If you are a candidate with a disability in need of an accommodation in the applicant process, please call 225-379-5101 (TTD/TTY # 711)
Click here to view our EQUAL EMPLOYMENT OPPORTUNITY and AFFIRMATIVE ACTION Statement of Policy